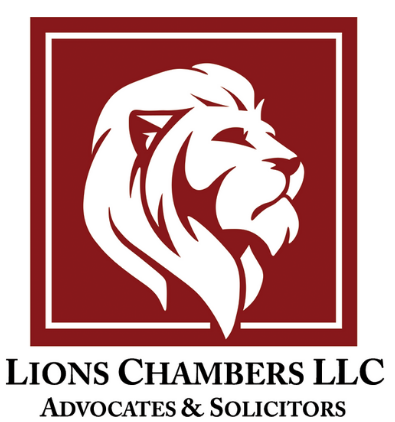 Lions Chambers LLC is a Singapore-based boutique law firm that focuses on designing precise legal solutions for individual and corporate needs. The firm recognises that no two issues are the same, and prides itself in helping clients resolve issues in the most efficient and timely manner.
our past experiences set us apart
Our wealth of experience doesn't just come from school or book. We bring our own personal experiences into solving problems. It's about providing precision when it matters most.
There's a reason why they keep returning.
There are many lawyers & law firms in Singapore but our Clients keep coming back to us. We're trusted by our Clients to solve their problems and to protect their interest. We find ways of solving their problems in new ways. Gone are the days, new problems require new solutions.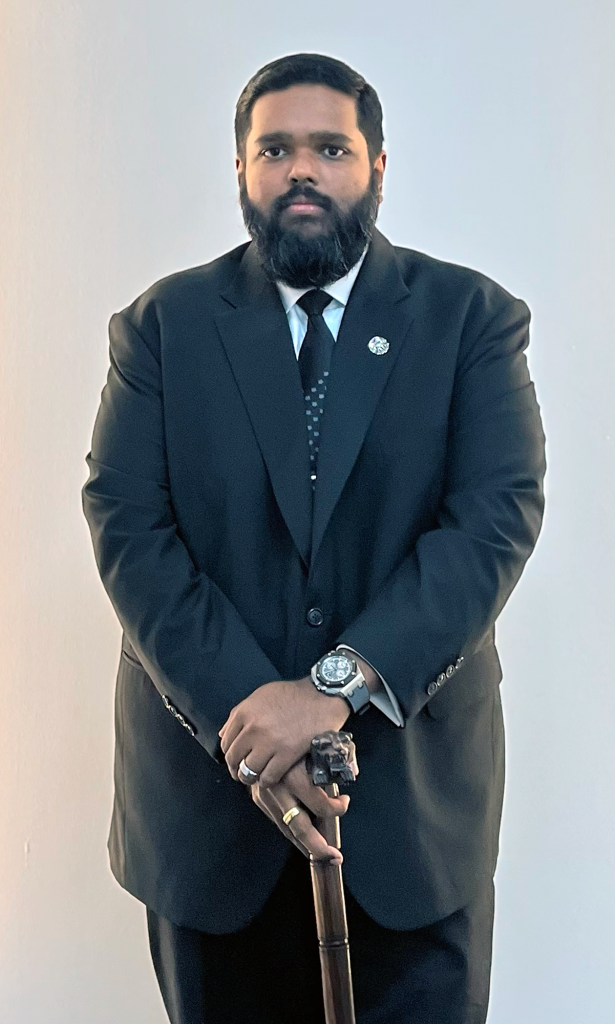 Raj graduated with a degree in law from the University of Birmingham and a degree in Business Management from Coventry University. 
Throughout his career, he realised that his approach to solving problems differ from most other lawyers or firms. The ability to solve his client's problems in creative methods and strategies helped clients save on legal costs and most importantly resolved their matters.
The unique approach towards problem-solving is the very essence of Raj. Previously as a competitive gamer and in the course of his careers as a 3D Modeler & Simulation Engineer, Photography & Videography Producer, Motivational Speaker and as the Winner of "Biggest Loser Asia: Season 2", Raj honed on his ability to read situations and create unique solutions to problems.
Raj takes great pride in providing real solutions at competitive rates to people in need. Consultations are always free with Raj and his team. His comprehensive legal knowledge makes him well-versed on a broad range of matters, such as employment disputes, drafting contracts, wills and probate issues, to name a few. 
Raj has a variety of interests aside from the law. He is a car enthusiast winning 1st Place in the EMMA Singapore's Esatto Category competition, animal rights advocate and an avid computer gamer.