Lions are by far the most recognizable animals on the planet for good reason. Find out more about us individually.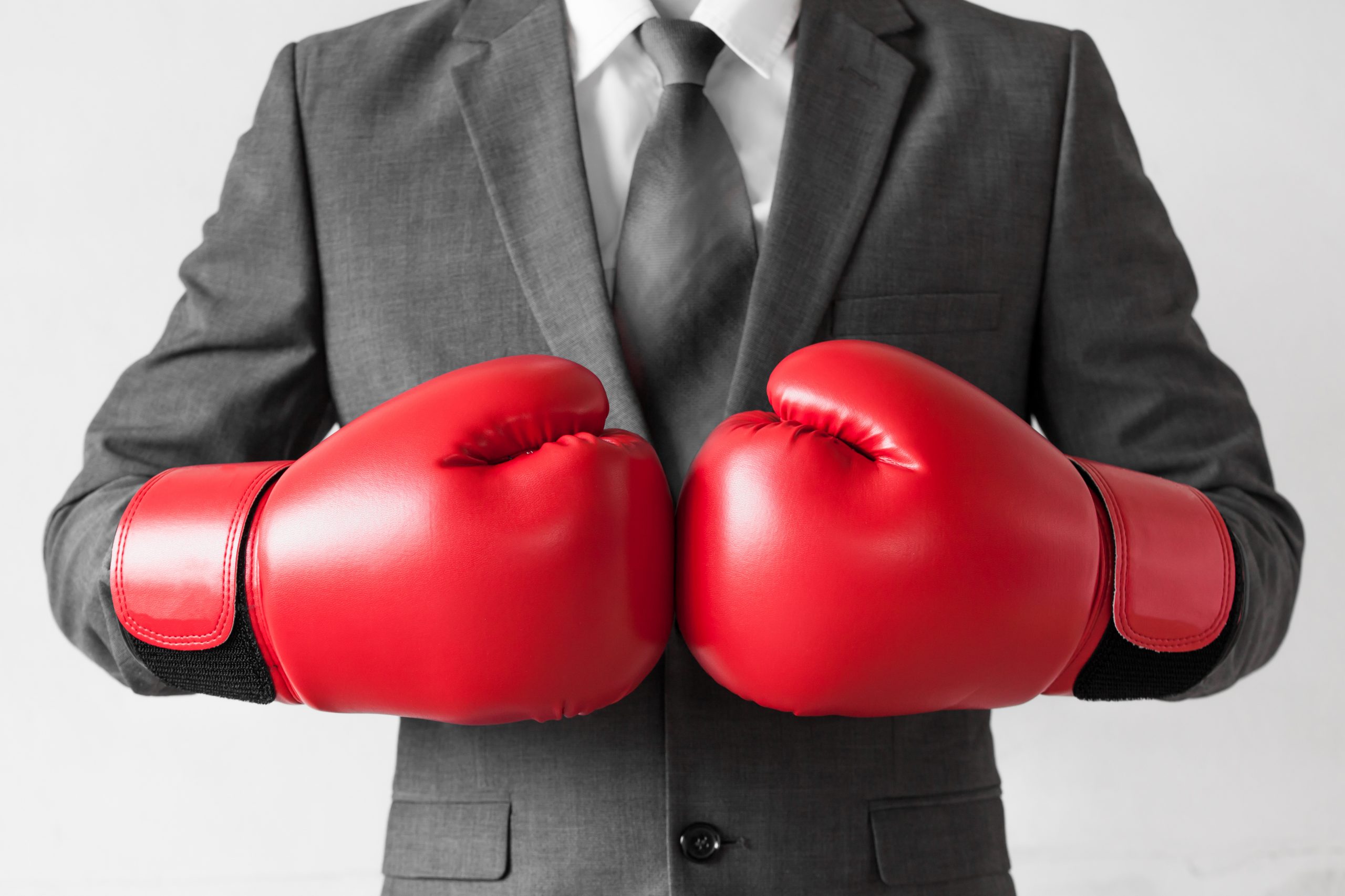 An expert negotiator with countless disputes resolved without the need of going to trial.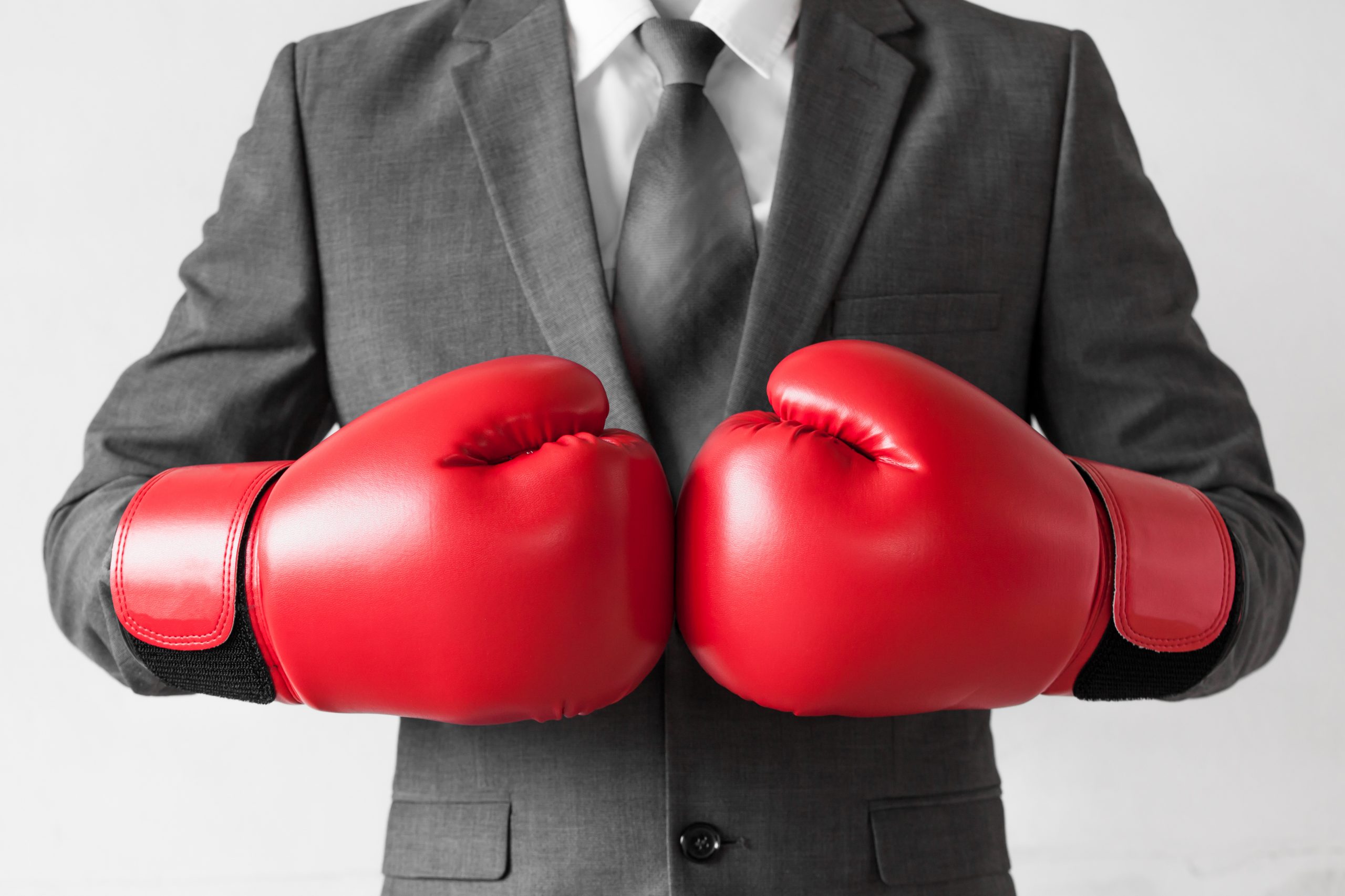 Don't let his looks deceive you, valleys of wisdom lie beneath his youthful exterior.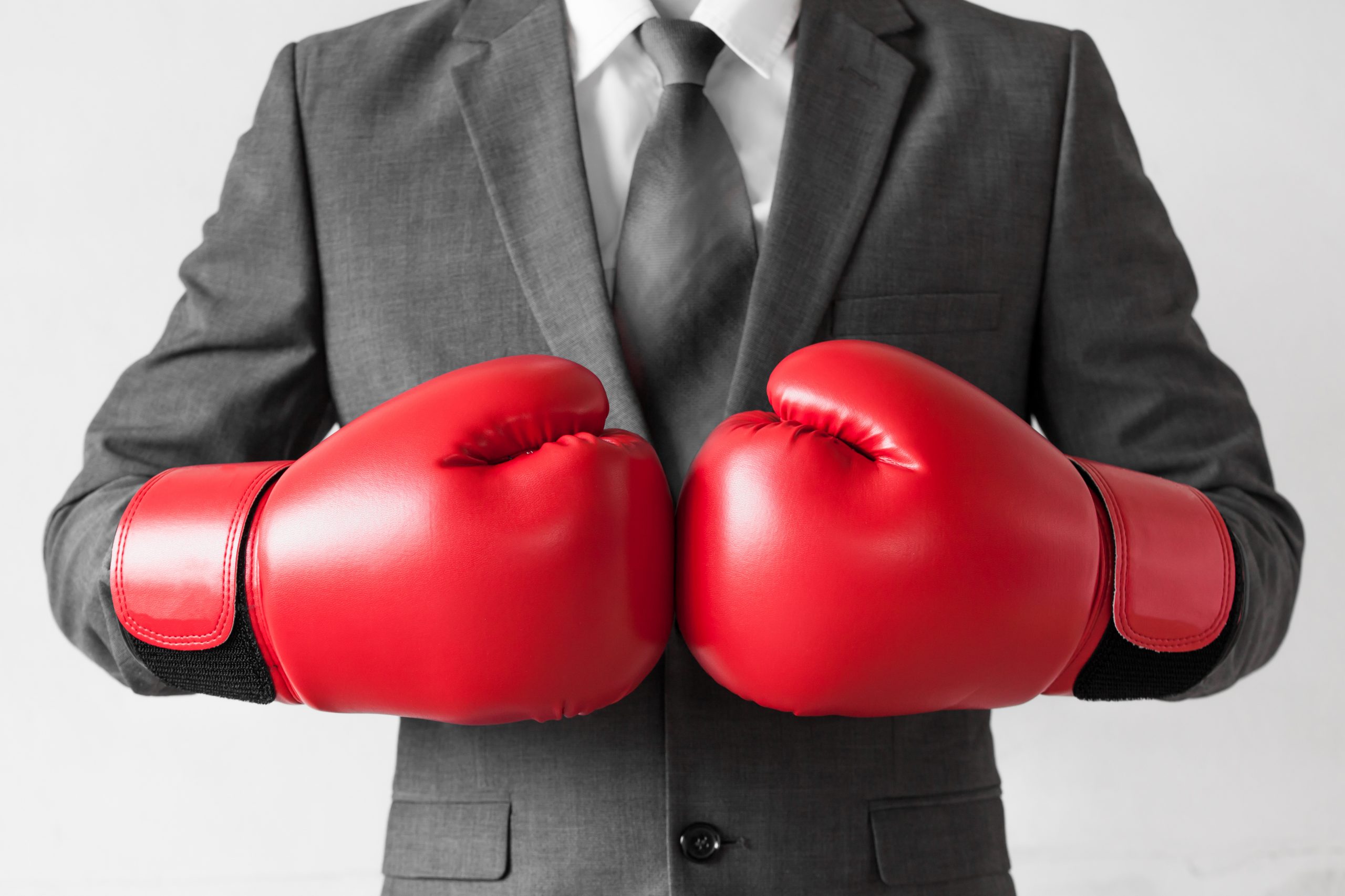 A passionate advocate for justice and fairness. His fervour is rivalled by only a few.